Lockout Locksmith
Back To Our Services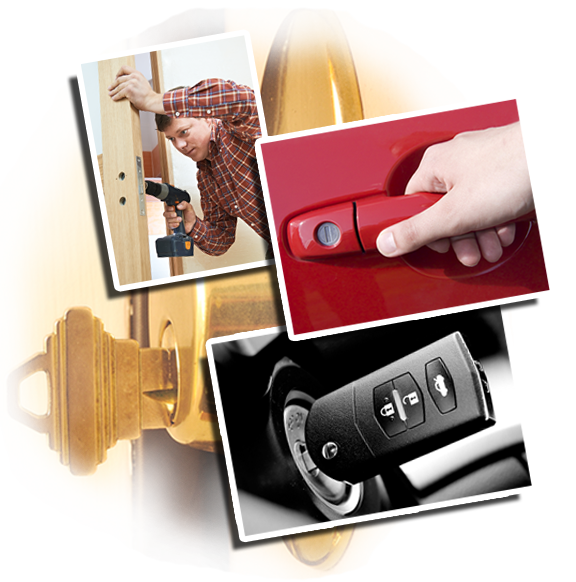 South Pasadena is a Los Angeles County city that is located in the west San Gabriel Valley. To get more specific to its location, it is right in between Los Angeles and the large city of Pasadena. It is interesting to note that South Pasadena used to be part of Pasadena. There are approximately 25,619 people who currently reside in South Pasadena. If you count yourself in that number, you will want to take note of Locksmith South Pasadena because they are the lockout services you need to use when you need a locksmith for any reason.
A few of the locksmith services we provide include:
Lockout service 24/7
House lockout assistance
Car lockout assistance
Office lockout assistance
Key lockout services
Apartment lockout assistance
Safe lock services
24 hour lockouts, exceptional locksmith services!
Of course, there are many other locksmith locked out services that we can provide for the residents of South Pasadena. The main reasons we get calls, however, are for an emergency car lockout. Vehicle lockouts or auto lockouts can be very troubling. Depending on the time of day in which they occur, you may not feel safe just waiting around. Because we understand this feeling of yours, our auto locksmiths will get to you very quickly. That way you will spend less time waiting and more time on your way to wherever you need to go.
With house lockouts, we can do several things. We can unlock your front door for you, replace any locks that need to be replaced and then repair locks as well. It used to be that people hid spare keys under rocks, pots or statues on their porch or in their yard. These days, criminals are smart so a lot of people do not feel safe doing that. If you fall into that category and need a locksmith to come and let you in, just call us and we will be right there.
Our locksmith service is always open for business. We are rarely, if ever, closed. It takes a drastic weather situation for there to be absolutely no locksmith on call. Thankfully, we usually do not have those kinds of weather conditions here in South Pasadena. No matter what time or day you need our locksmith know-how, just pick up the phone and give us a call. We promise we will always be here when you make that phone call.